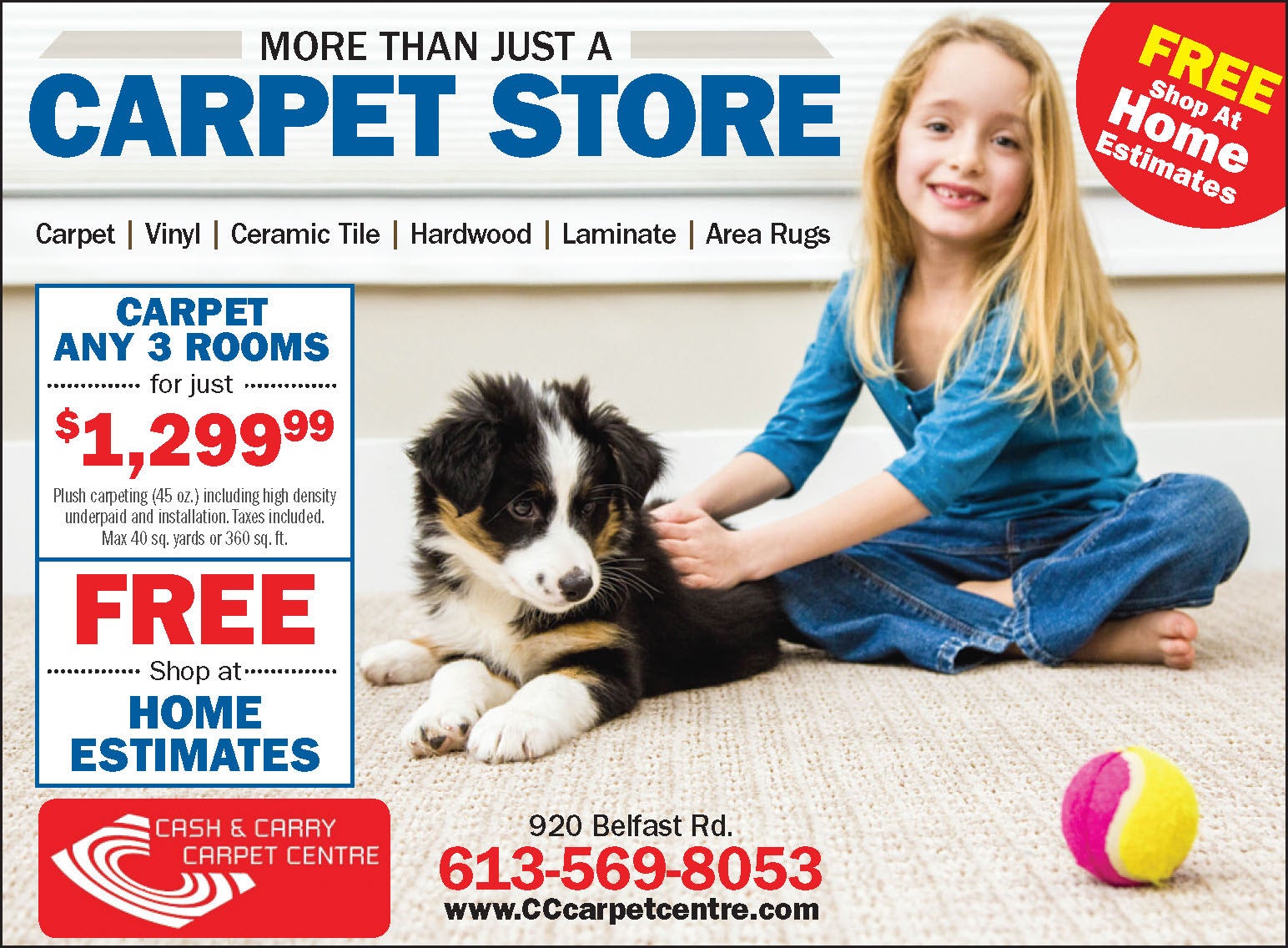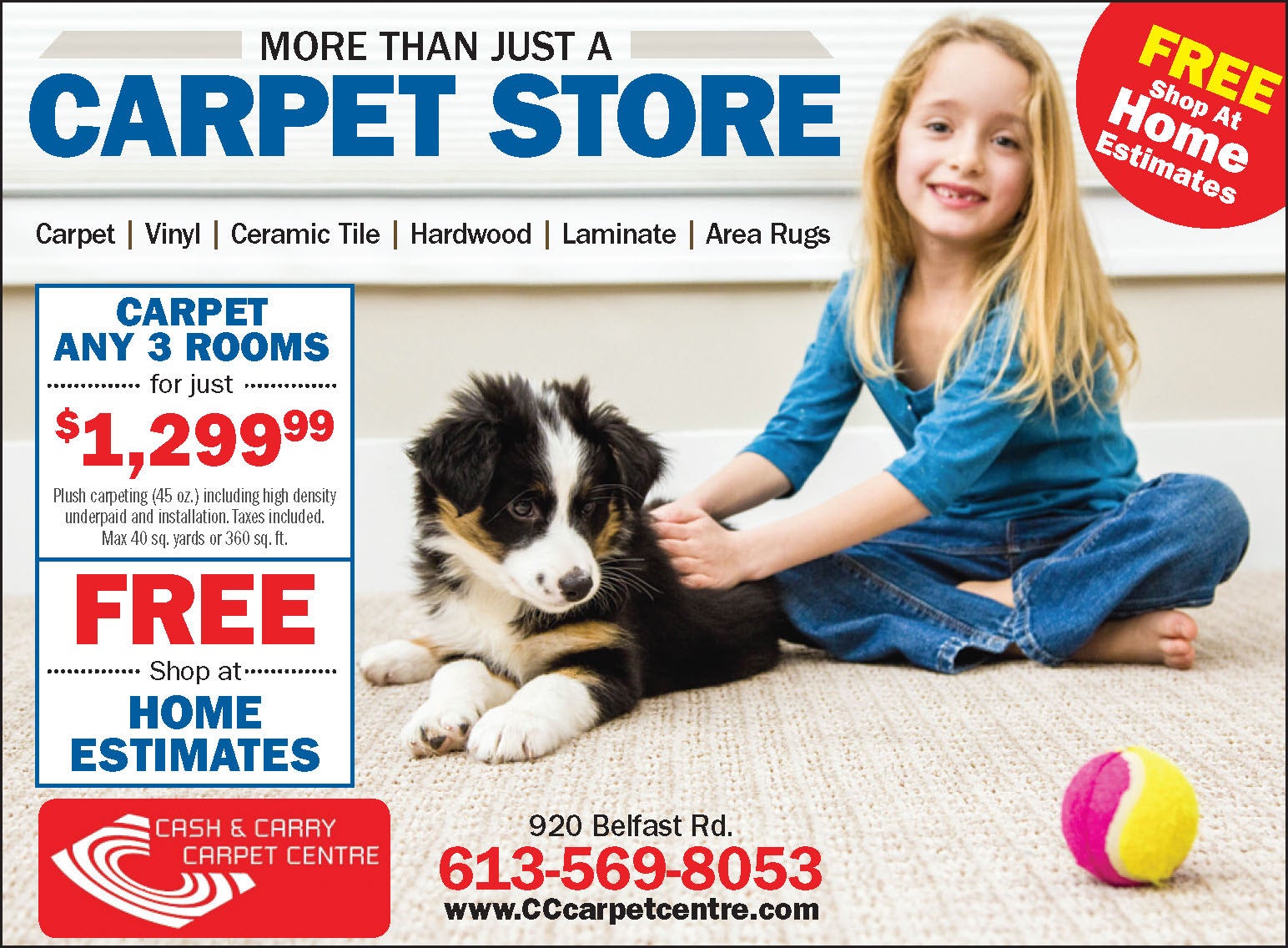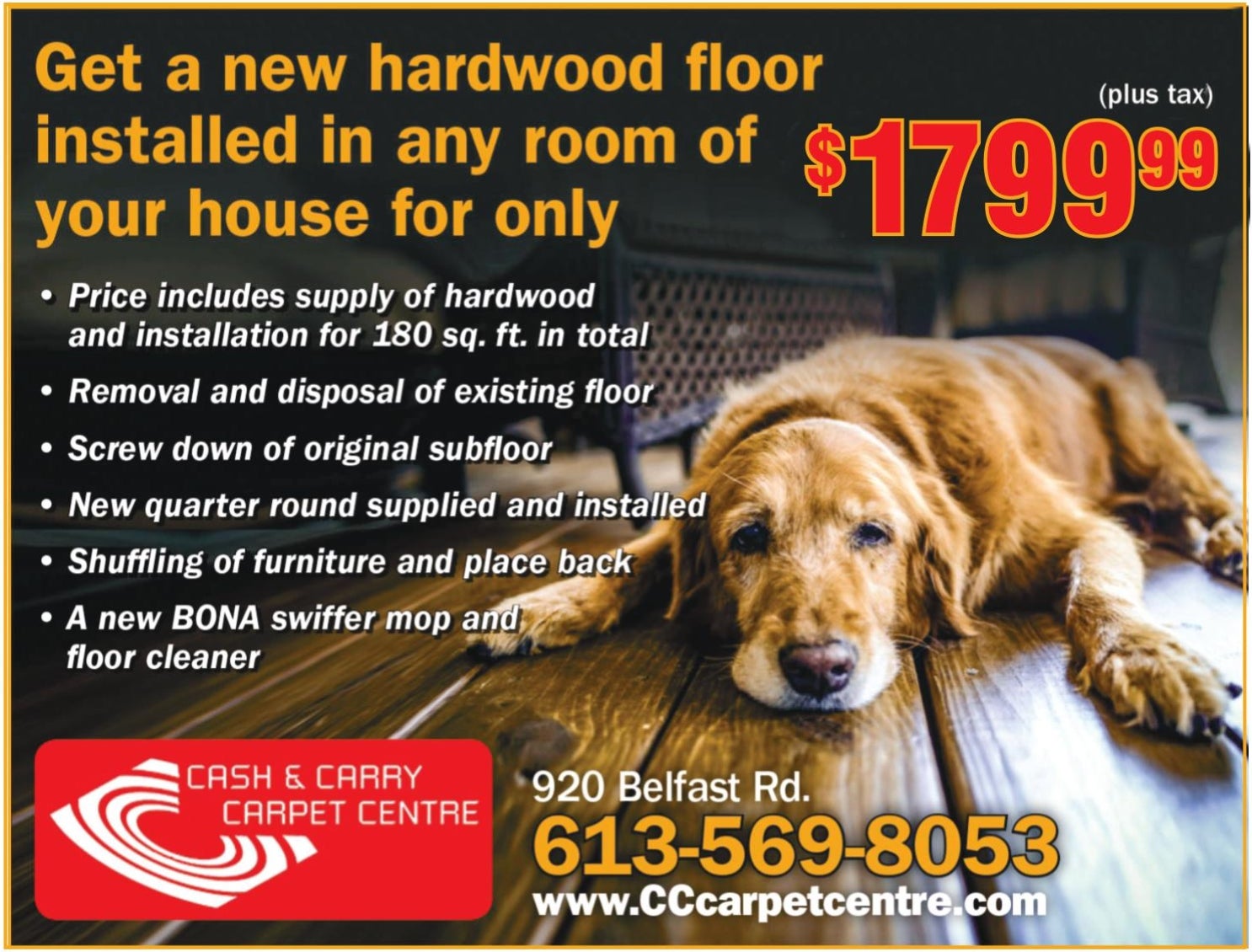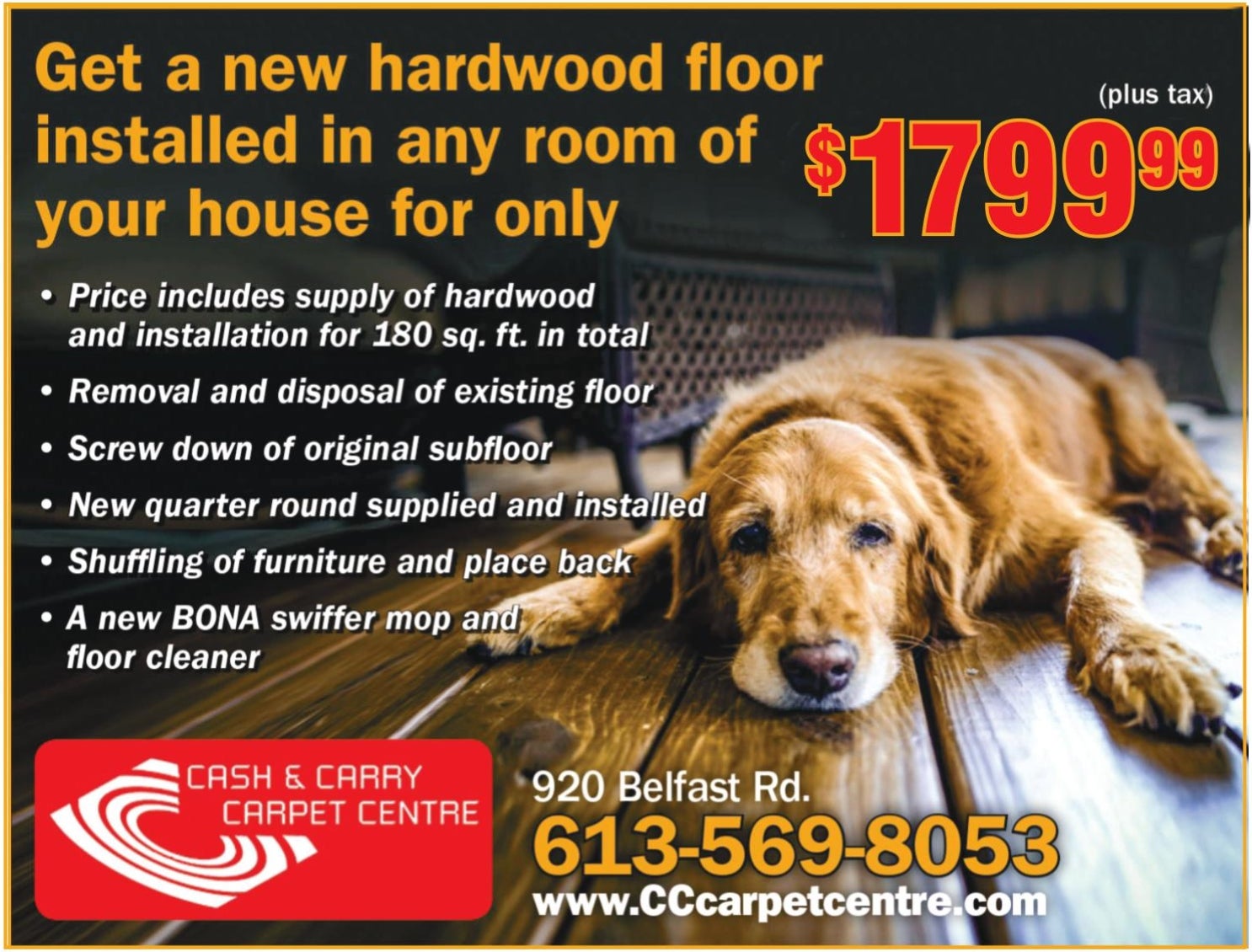 slide3_1540520790 - copy - copy
Ottawa Flooring
Exceptional Floor Materials for More Than 20 Years
When you are working on renovating your home or business, the floors are usually one of the first projects you want to tackle. If you would like help finding the perfect flooring material for your home, our team here at Cash & Carry Carpet Centre may be able to assist you. After you have completed the first step of choosing the right material, we offer professional installation services for both commercial and residential floors. Give us a call today at (613) 569-8053 in order to discuss your project!
Installing new floors is not only a great investment because it increases the value of your home, but it is also an affordable way to enhance your quality of living. Our professional and knowledgeable team is passionate about helping you with the selection and installation of new floors. We take into account your personal preferences to help you find the perfect flooring option.
The services and flooring options we offer include:
Quality Workmanship You Can Rely On
We have set ourselves apart from other flooring businesses in Ottawa throughout the past two decades by offering quality flooring and exceptional installation services. At our carpet center, we guarantee complete customer satisfaction. When you choose to have us start a project for you, we ensure that you will be totally satisfied with the results. It is very important to us to provide a beautiful, finished project, so that you are completely satisfied with the results.
We know how many different flooring businesses there are in the area and hope to be your top choice. Providing you with quality materials, top-notch work, and exceptional customer service is our top priority. Please don't hesitate to contact us today at (613) 569-8053 to request an estimate!
Why Choose Us?
Locally Owned & Operated
Expert Design Advice
No Commission on Sales
Courteous and Reliable Staff
Affordable Pricing
Customer Satisfaction Guaranteed
Large Inventory
Eco-Friendly Products